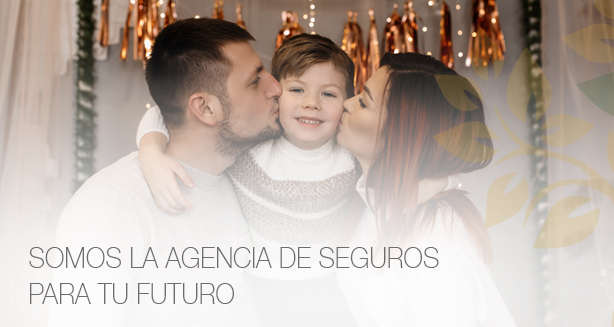 ---
---
WE ARE YOUR INSURANCE AGENCY
Address 3750 west 16 ave suite 222 Hialeah Fl 33012
Phone (786) 244-9869
Fax (954) 256-8102
MSG (954) 256-8009
SCHEDULE:
Monday to Friday: 9.00am - 6.00pm
Saturdays: 9.00am - 3.00pm
Sundays: Closed
Our goal is to provide expert advice and quality Service.
At Opportunity Insurance we can help you with the quote for a policy that suits your needs and those of your family.
Do you have questions about what insurance to buy, what are the best policies for you, how to get discounts, etc.? Don't worry, we will gladly answer all your questions and guide you. Because, more than selling you insurance, we want to be your allies for life.
Professional and certified advisers await you in our offices who are ready to help and guide you throughout the insurance acquisition process, so that you can choose the policy that suits your pocket and your circumstances.
QUOTE WITH US:
Auto Insurance
Health Insurance
Life Insurance
Home Insurance
Travel Insurance
Business Insurance
---
---
---
---
MEET OUR PROFESSIONAL TEAM
Meet Eliannys Leyva
Eliannys Leyva is an insurance agent and owner of Opportunity Insurance Inc. Established in 2015, this is a company dedicated to educating its clients on everything related to the different types of insurance, providing the best possible service for the needs of each one customer. Eliannys believes that clients should be an agent's priority. She specializes in find the best option in terms of insurance policies, based on your experience and knowledge. Eliannys plays a key role in the continuous development of strategic relationships, ensuring flexibility to respond to an increasingly demanding market. When it is not working on new projects, helping clients or in meetings, Eliannys enjoys spending time with his family in activities such as traveling, undertaking new adventures and cooking.
Meet Barbara Leiva
Barbara Leiva, has been working at Opportunity Insurance for 2 years, where she holds the position of rsc. This charge is responsible for conducting auto, boat, home, etc. insurance transactions. Under the supervision of an online agent. Barbara helps clients find an insurance policy that meets their budget and needs. You can expect 100% transparency, no horror stories and nasty surprises when working with barbara. Barbara is a nature lover of Venezuelan nationality
Meet John Cruz
John Cruz is a Call Center representative with one year of experience working for Opportunity insurance. He specializes in tasks such as faxing, administrative tasks, archiving, responding to customer inquiries, and redirecting calls to agents, as well as assisting the customer in relation to all your needs. Contribute to a good atmosphere by encouraging your colleagues in the work environment and using their perspective and uplifting energies to create an atmosphere dynamic work. In his spare time he likes to take road trips, he listens well music and relaxation at home.
Meet Daniela Hernández
Daniela Hernández is an Insurance Agent who has extensive experience despite her short age. Daniela is always ready to help clients find the best prices and the more suitable coverage for them. His professionalism, honesty and performance have led him to obtain international recognition. In him you can find the mixture of joy and confidence, for his wonderful work serving his clients. Daniela loves to ride a bike outdoors and thus enjoy the wonders of nature. She is passionate about animals, especially the dogs.
---
---