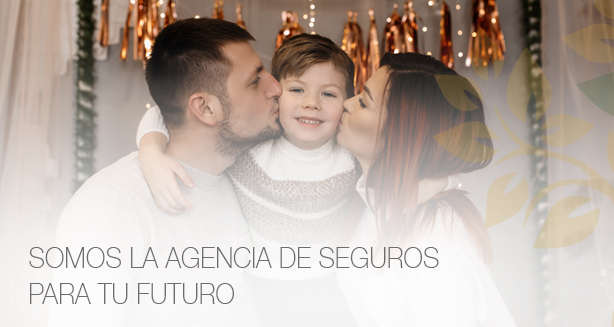 ---
WE ARE YOUR INSURANCE AGENCY
Address 3750 west 16 ave suite 222 Hialeah Fl 33012
Phone (786) 334-6612
Fax (954) 256-8102
MSG (954) 256-8009
---
We are an agency that offers our clients products and services with high quality standards. We promote the loyalty of our clients by offering them market-leading insurance policies. We are dedicated to getting to know our clients to offer them just what they need.
We have certified agents who guarantee true and timely advice for any concerns you may have. We adapt to market changes and innovate to drive our products to be better.
We study consumers and analyze their needs to offer them personalized products that guarantee profitability in their purchase.
---
---